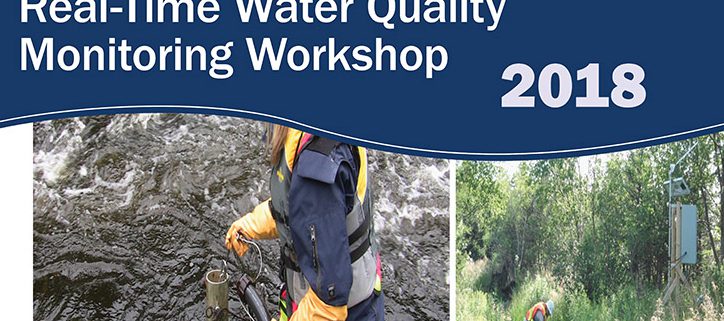 The 4th Real-Time Water Quality Monitoring Workshop, hosted by the Water Resources Management Division of the Department of Municipal Affairs and Environment, will take place in St. John's, NL in November 2018.
The objective of this workshop is to bring together various jurisdictions, institutions, organizations, suppliers and industry that are using or interested in applying real-time technology in their respective water quality monitoring programs. The workshop will focus on real-time water quality as well as complementary monitoring programs such as air and weather monitoring and aerial drone observations. The workshop will be a vehicle for the exchange of information, ideas and expertise and to discuss a path forward for real-time water quality monitoring.
Interested presenters and vendors, please contact us ASAP.
Registration:
For more information and to register, click here.